The term "Presbyterian" comes from the New Testament Greek word, presbyteros which means "elder." As a Presbyterian church, we are governed by elders who are elected from the congregation to shepherd the church (1 Timothy 3:1-7, Titus 1:5-9). The Scriptures distinguish between teaching elders (or pastors) who make their living from full-time gospel ministry (1 Corinthians 9:13-14, 1 Timothy 5:17), and ruling elders who minister to the congregation as volunteers. Teaching elders and ruling elders form the Session and collectively govern the church.
While elders are entrusted with the spiritual care of the congregation, deacons are ordained to minister to the church's physical needs (1 Timothy 3:8-13).  With their help, the elders are able to keep prayer and the ministry of the Word their primary focus among the flock (Acts 6:3-4).
Danny Proctor
Scott Souza
Justin Stowers
Andrew Styer, pastor
James Walling
Caleb Adams
Matt McCall
Ron Stotelmeyer
Anthony Whitlock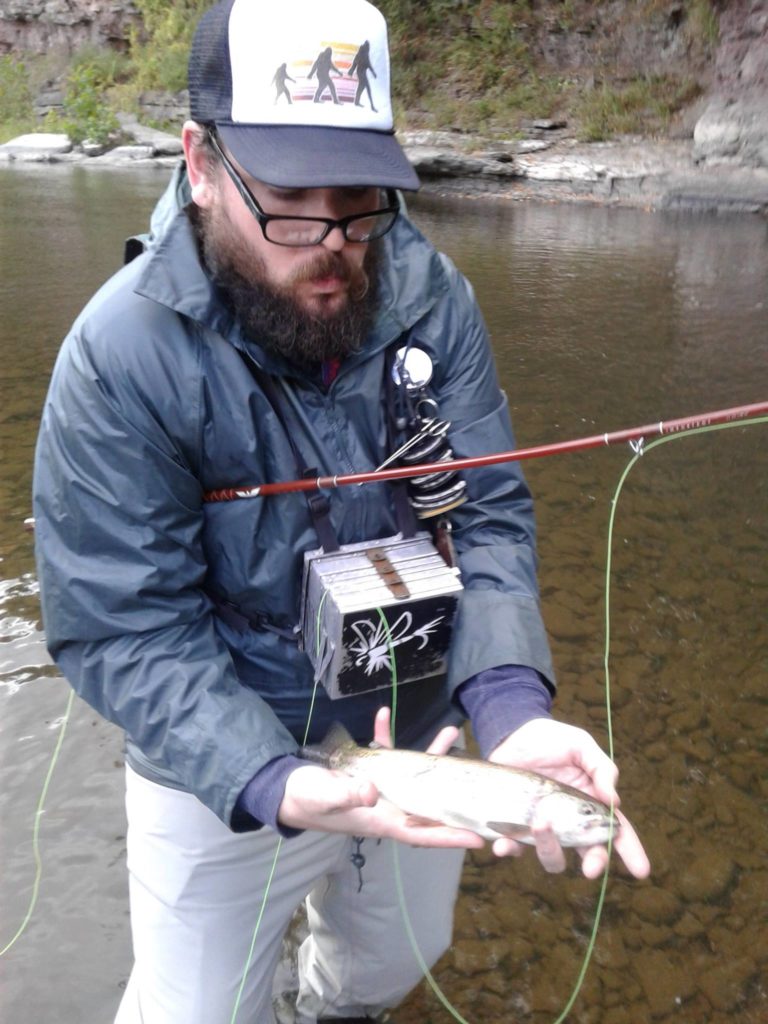 Andrew Styer began his ministry at Kanawha Salines PCA in March, 2019. A graduate of Lancaster Bible College in Lancaster, Pennsylvania, he received his Master of Divinity from LAMP Theological Seminary. During his ministry training, he served a 4-year pastoral internship at Proclamation Presbyterian Church (PCA) in Mount Joy, PA.  He and his wife, Heidi, are both born and raised from Lancaster county, Pennsylvania. They have been married 17 years and have three children. Andy enjoys fly-fishing, making music, and watching European soccer. Heidi homeschools their children and enjoys hanging out with family and friends. She supports the church with her gifts in hospitality and graphic design.